---
Measuring Envelope systems for Zero Energy buildings
H2020 MEZeroE aims to develop a European open innovation ecosystem to:
develop nZEB envelope solutions;
transfer knowledge;
match test demand and offer;
monitor living labs;
standardize cutting-edge solutions.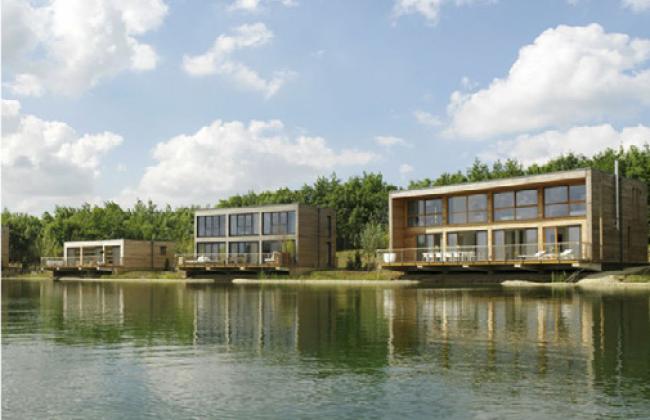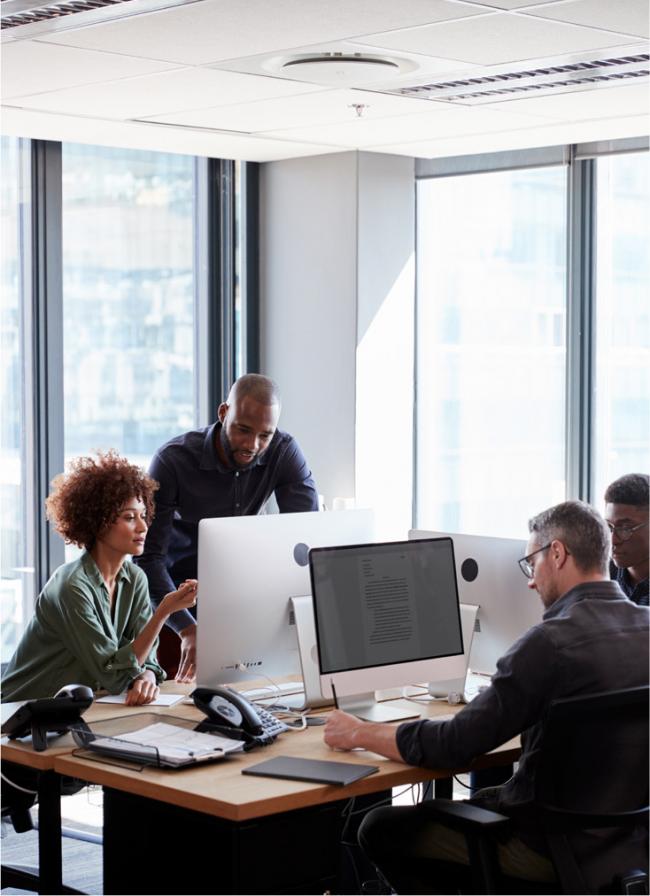 ---
Bridging the gap between brilliant ideas and market opportunities
Mission
MEZeroE aims to create a vibrant ecosystem in the shape of a multi-sided virtual marketplace that will encourage cross-fertilization among stakeholders in the construction industry, providing turn-key startup and upscaling services in support of nZEB enabler envelope technology solutions while setting up a knowledge management environment and bespoke training.
Vision
MEZeroE's initiatives will help redefine the building industry, bringing profound changes to its market place and establishing an ecosystem in which the design and construction of nZEBs are an integral part of the landscape.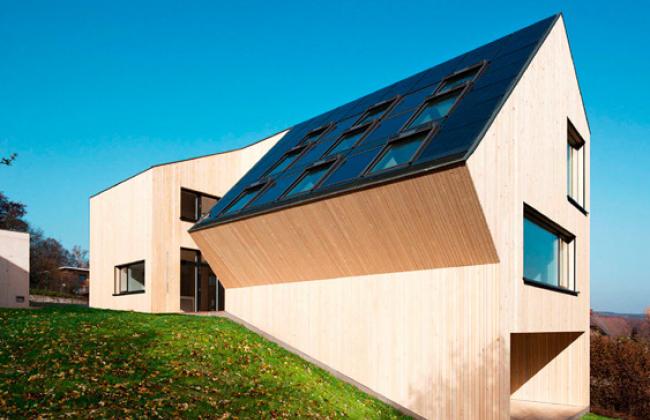 ---
360° Expertise Consortium Partners
With the MEZeroE ecosystem, all stakeholders – including small and medium-sized enterprises (SMEs), larger companies, public authorities and private citizens – will have access to open innovation services (OIS) through a single entry point. The ecosystem, in the shape of a multi-side virtual marketplace, has been conceived to drive advanced building envelope prototypes to the market as viable, robust, low-risk projects. It will also encourage cross-fertilization among everyone with an interest in the construction of nZEBs.
Media Room - Latest news
---
29.06.2022
First stakeholder community event
WORKSHOP - March 10th 2022, 9:00-11:00
29.06.2022
Launch of the first edition of MEZeroE magazine!
To conclude this year in a beautiful way, we are pleased and proud to present the debut issue of our annual publication, ME-ZEROE.