Launch of the second edition of MEZeroE magazine!
---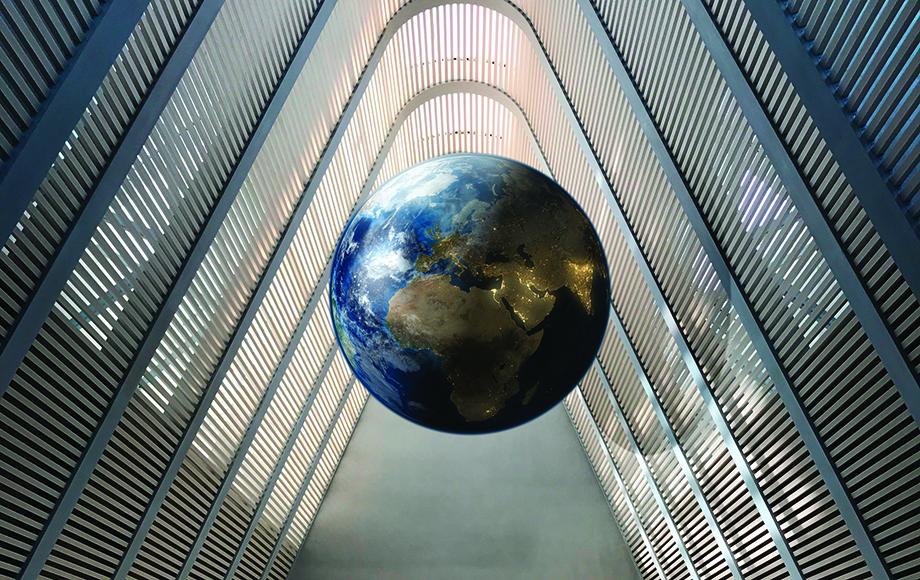 We are pleased and proud to present the second issue of our annual publication. 
The second edition of MEZeroE magazine invites you into the world of test laboratories and provides an exclusive behind-the-scenes look at the construction process. The magazine aims to showcase the significance of these test platforms and services in the context of the MEZeroE project's focus on improvement. In this edition, we explore a comprehensive range of improvements, going beyond energy efficiency, to encompass the health and safety aspects for occupants, embodying our commitment to responsible construction practices.
The magazine kicks off by introducing the project's three open innovations and nine pilot lines, offering an overview of the project's key initiatives. It then delves into the detailed explanations of the tests conducted and their unique characteristics. Safety, health, efficiency, and interaction emerge as the core dimensions of the project, which are extensively explored in this issue.
You can discover the digital version of the publication below.